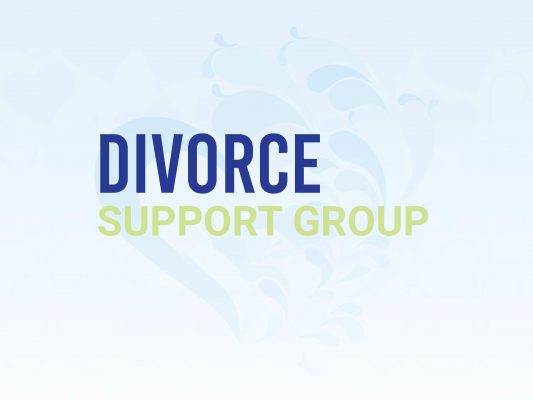 DIVORCE SUPPORT GROUP
Wednesdays; 6:30 – 7:30 PM | P2 – B
The Divorce Recovery Support Group is a friendly, caring group of people who will walk alongside you through one of life's most difficult experiences.
Don't go through separation or divorce alone.
Relational transition is the biggest you will ever make in your life. Becoming single after years in a marriage can be equally troubling.
Unfortunately, as more and more marriages are ending in divorce, there is a desperate need for answers to the haunting questions that trouble the divorced person. This journey will help the divorced individual survive the trauma of life after divorce and move forward in life.
Location
Journey Church Pineville | Portable Building 2, B
2900 Donahue Ferry Rd.
Pineville, LA 71360