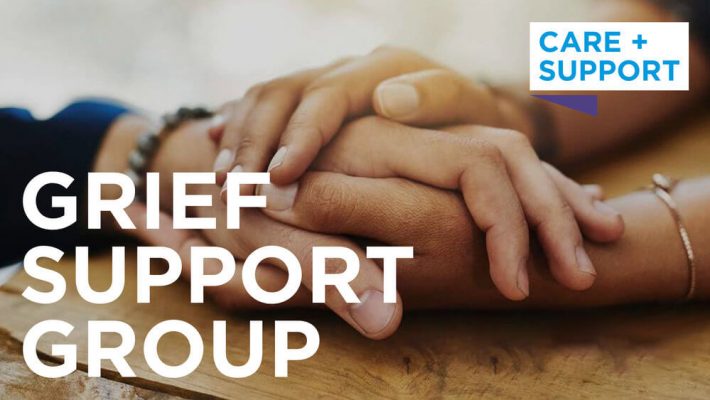 GRIEF SUPPORT
Wednesdays; 6:00 PM | P2 – A
Grief Support Group – Wednesdays @ 6PM, Portable Building 2-A
Our Grief Support Group is a friendly, caring group of people who will walk alongside you through one of life's most difficult experiences. You don't have to go through the grieving process alone.
Lead by Joyce Toups and Kay Zito
Location
Journey Church Pineville | Portable Building 2, A
2900 Donahue Ferry Rd.
Pineville, LA 71360
Sign up for Grief Support