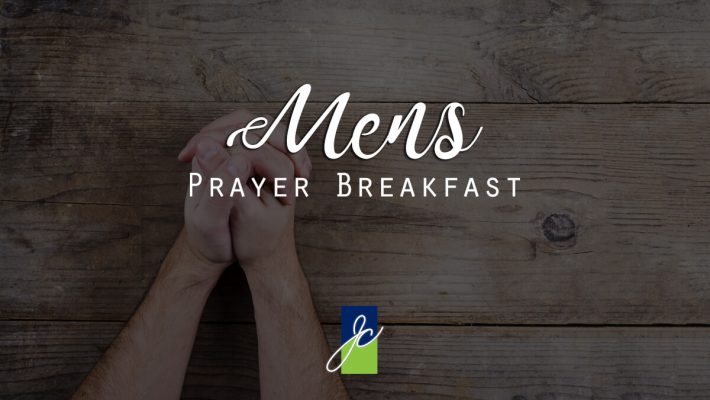 MEN'S PRAYER BREAKFAST
Mondays; 7:30 AM | Building E
Monday Morning Prayer Breakfast is a group for men that meets every Monday at 7:30. We come together to fellowship and receive and good physical and spiritual meal! We know prayer is powerful and we watch God answer prayer every week! We invite you to join us!
Lead by Jim Adams
Location
Journey Church Pineville | Building E
2900 Donahue Ferry Rd.
Pineville, LA 71360
Sign up for Men's Prayer Breakfast