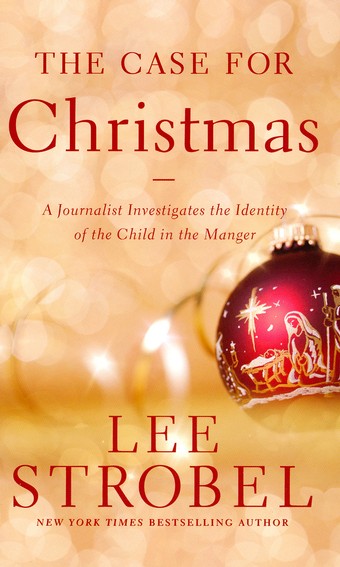 Who was in the manger that first Christmas morning? Some say he would become a great moral leader. Others, a social critic. Still others view Jesus as a profound philosopher, a rabbi, a feminist, a prophet, and more. Many are convinced he was the divine Son of God.
Who was he really? And how can you know for sure?
Consulting experts on the Bible, archaeology, and messianic prophecy, award-winning legal journalist Lee Strobel searches out the true identity of the child in the manger. If Jesus really was God in the flesh, then there ought to be credible evidence, including:
Eyewitness Evidence – Can the biographies of Jesus be trusted?
Scientific Evidence – What does archaeology reveal?
Profile Evidence – Did Jesus fulfill the attributes of God?
Fingerprint Evidence – Did Jesus uniquely match the identity of the Messiah?