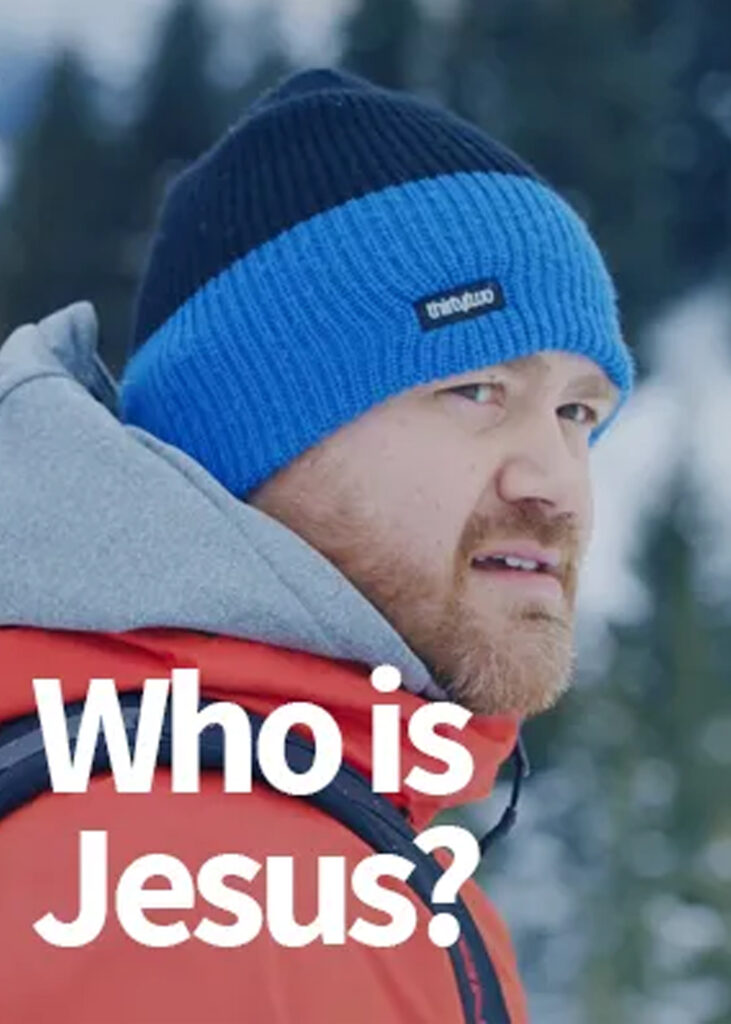 Who Is Jesus?
Who is Jesus?

It's a question that has been asked and considered, debated over, and denied for the last 2000 years. This man who entered history, and seemingly stirred up a revolution that would impact and affect the world as we know it.
In this interactive five-part series, we unpack this question through the lens of the Christian And Missionary Fourfold Gospel: Exploring the person of Jesus, our Savior, Our Sanctifier, Our Healer, and Our Coming King.
Whether you know the story, or have never heard it before, join us as we explore the person of Jesus, who He was, and what it was He came here to accomplish on earth.
5 Sessions
Session 1: The Person of Jesus
Session 2: Saviour
Session 3: Sanctifier
Session 4: Healer
Session 5: Coming King